And we're back. This week we're looking at the cornerbacks.
With the limitations that I've been given with the spreadsheet, there's not a ton of detail I can go into here without completely giving away the letter grades for each player. So instead I'm going to group them together based on tiers, from the top down. I'll go into a bit more detail for the top guys as those are more interesting. I know it's not the best product I can put out there, but I don't want to make scouting useless, either.
The Cream of the Crop: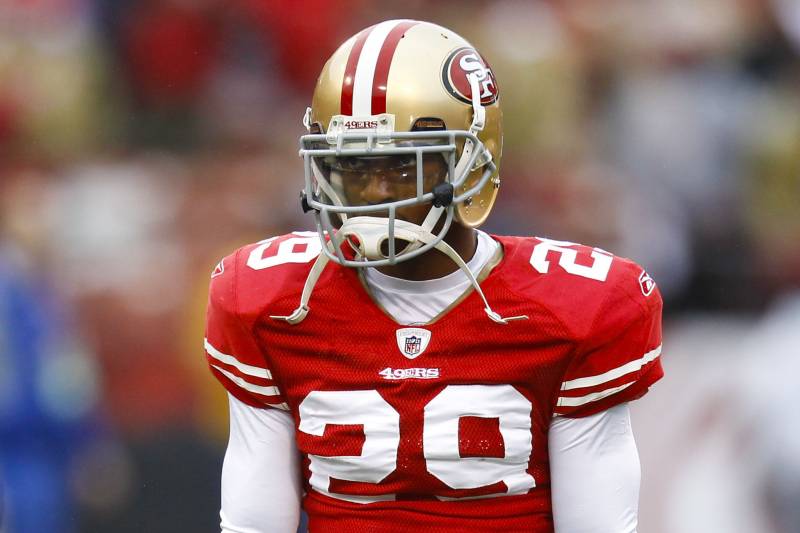 Chris Culliver may be the top corner in the draft
Chris Culliver – South Carolina
Elite athleticism and a true competitor. A guy who should absolutely thrive in man coverage. Has the speed to keep up with nearly any receiver he'll match up with. Could very well be the best of the group.
Jimmy Smith – Colorado
Also a fantastic athlete. Not quite as athletic as Culliver, but Smith is a student of the game. His college coaches raved about his work ethic too. Likely a first round talent as well.
Cortez Allen – The Citadel
A big time talent from The Citadel! That alone makes him fun! Tougher to evaluate due to playing lesser talent, but has athleticism on the level of Smith. Not the most intelligent and tires easily but the talent is clear.
Jalil Brown – Colorado
Another great corner prospect from Colorado. A step below athletically from the first three but makes up for it with his mind. Textbook tackler too.
Aaron Williams – Texas
Good athlete, great leader and versatile. Could very well be used as a safety or a corner. Not the same level of speed as the others here, but talent wise he's right on par.
Good Athletes, Questionable IQ: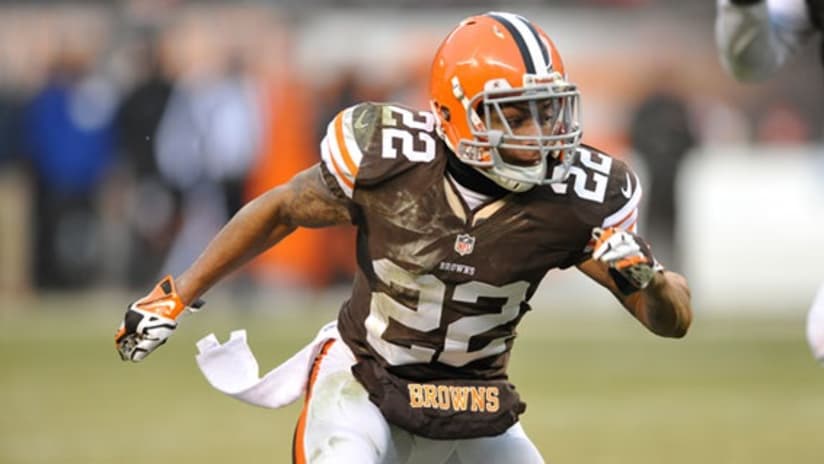 What Buster Skrine lacks in size he makes up for in talent



Buster Skrine – Tennessee-Chattanooga
On the shorter and lighter side, but can still hang with the big boys.
Trevin Wade – Arizona
Not as agile as Skrine but just as fast.
TJ Heath - Jacksonville State
There's a Jacksonville State?
Isaiah Frey – Nevada
An elite level shit talker on top of his blazing speed. Likes to talk, but doesn't always make good decisions.
Trumaine Johnson – Montana
Some really good size to go along with really good speed.
Janoris Jenkins – Florida
A legendary work ethic to go along with his great athleticism.
Chris Rucker – Michigan State
An amazing athlete but is a negative everywhere else.
Marcus Gilchrist – Clemson
His teammates at Clemson hated him. His speed is undeniable though.
Johnson Bademosi – Stanford
Smart off the field, but not necessarily on the field. Fantastic athlete though.
The Middling Talent:
Prince Amukamara is a sick name.
Marcus Temple – Mississippi State
Prince Amukamara – Nebraska
Chaz Powell – Penn State
Chase Minnifield – Virginia
Rod Isaac – Middle Tennessee State
Jamell Fleming – Oklahoma
Carl Gettis – Missouri
Buddy Jackson – Pittsburgh
The Late Round or Undraftable Guys:
DeMarcus Van Dyke – Miami (FL)
Dontrell Johnson – Murray State
Malcolm Williams – TCU
Michah Pellerin – Hampton
Omar Bolden – Arizona State
Justin Rogers – Richmond
Curtis Brown – Texas
Brandon Hogan – West Virginia
Asa Jackson – Cal Poly